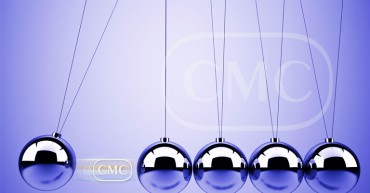 Sample – 2
The upcoming budget for the Chicago Public Schools will rely on $500 million in yet-to-be-enacted pension savings by Illinois, school officials said on Monday.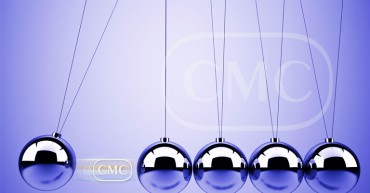 Sample – 3
Hundreds of schoolchildren in the southern Philippines have fallen sick after eating durian-flavoured sweets, the provincial governor said Saturday.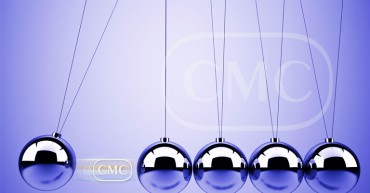 Sample – 6
South Africa has eight of the top 15 universities in Africa but its higher learning institutions are rated as the worst performing among the BRICS emerging market nations.